One crucial thing all new drivers learn in their first year on the road: you cannot control what other drivers are going to do. However, as time goes on, many people don't retain these skills and simply become reactionary on the road. After your years of white-knuckling the wheel have passed you by, defensive driving still holds true – and it is just as important as that first day you sat in the driver's seat.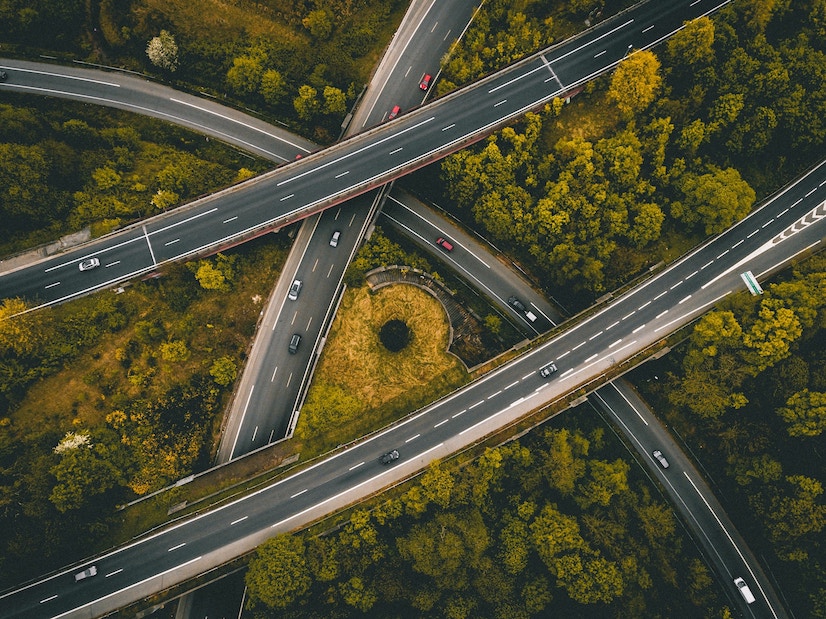 Defensive driving matters. By practicing defensive driving, you're putting yourself in a proactive position rather than simply reacting to the potential hazards on the roads. You are putting yourself and the other drivers and passengers around you in a safer position by constantly retaining awareness of your surroundings. For example, always try to look 15 seconds ahead to anticipate hazards. This practice of defensive driving reduces the likelihood of a collision, may reduce fuel consumption, and ensures a smooth ride for you and your passengers (anyone who gets car sick knows this is very important).
So, what can you do to ensure you are driving defensively? Let's throw it all the way back to driver's ed. Here are our best tips for defensive driving, Metromilers.
Our Best Defensive Driving Tips
1. Maintain a 3-second gap between you and the car in front of you.
You never know when someone is going to slam on their brakes!
2. Always use your turn signal; signal early and signal often.
This is especially important when changing lanes, because the other drivers on the road can't read your mind and are focused on staying in their own lane! Also, try to minimize lane changes, if possible.
3. Know where you want to go.
If you're confused and lost, there's no doubt that the other drivers around you on the road are feeling your confusion. Sudden braking, speeding up, and sudden lane changes or turns are a recipe for disaster. The worst thing you can do is drive around aimlessly. If you're lost or turned around, pull over and figure out your route before getting back on the road.
4. When you're following behind someone, look through their windshield at the car in front of them.
This will give you even more of an opportunity to brake slowly if traffic suddenly slows or stops.
5. Be courteous of others.
If someone is trying to merge, slow down to let them in instead of speeding past.
6. Do not drive if you're feeling tired, angry, or upset.
These feelings and emotions affect your decision-making process and may make you less aware or cognizant of others on the road.
Remember: until self-driving cars are a reality, behind every wheel is another human who can make mistakes. A defensive driver does not solely focus on their actions, but anticipates the actions of others on the road. As always, we're here if you have questions about your current policy or are thinking of making the switch to Metromile! Be safe, drive defensively, and see you on the roads!
Julianne Cronin is a Bay Area freelance writer, content creator, and founder/editor of the women's lifestyle site, The Wink. You can find her working on her capsule wardrobe, collecting cacti, and trying out the latest beauty products on Instagram.