Spring is here! We're enjoying the newly blossomed flowers and fresh air, but we've got some important tasks to complete at home. It's time for spring cleaning, and that includes car maintenance.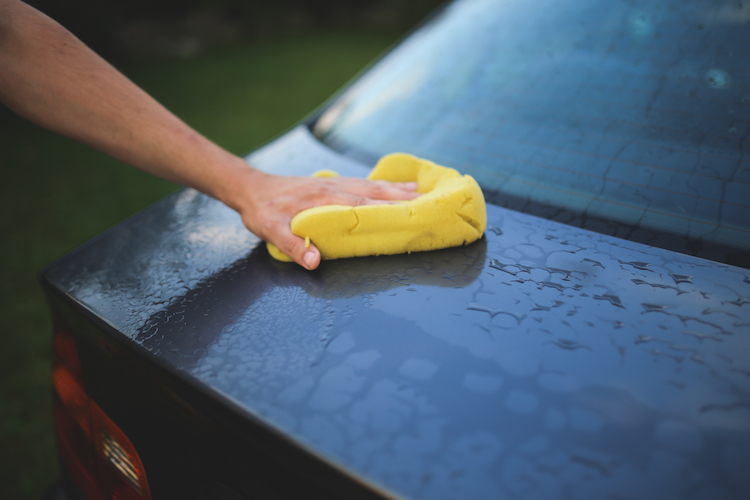 Keeping your car clean will not only keep it looking great, it will also help the car maintain its value. Don't want to spend the big bucks to have it cleaned at a car wash? We've sourced some of the best household items you can clean your car with from across the interwebs.* We recommend testing these in a small spot on your car before cleaning the full area. Check them out:
Mechanic Matt also recommends you keep your car in tip-top shape to keep it healthy and reliable. Check out his tips here. Metromile is dedicated to keeping your car in its' best possible condition, and even offers an "Ask a Mechanic" tool through our app to help decode check engine lights. Sound interesting? Learn more about Metromile's pay-per-mile insurance offering here.
*These suggestions are ideas found from different blog posts and news sites across the internet, and have not been tested or endorsed by Metromile. Be sure to test (or ask your dealer) what works best on your car before trying these at-home remedies.