The following is a guest blog from Neil Richardson, an advisor for The Zebra, the nation's largest car insurance comparison marketplace.
When you are purchasing car insurance, you're sure to come across many documents containing all sorts of information. No, they're not actually written in Greek, but sometimes it may seem they are. Do you need to do anything with these pages? Which documents are important? Will you need to print any of them? We're here to clear up the details of your car policy contract and let you know which documents are most important.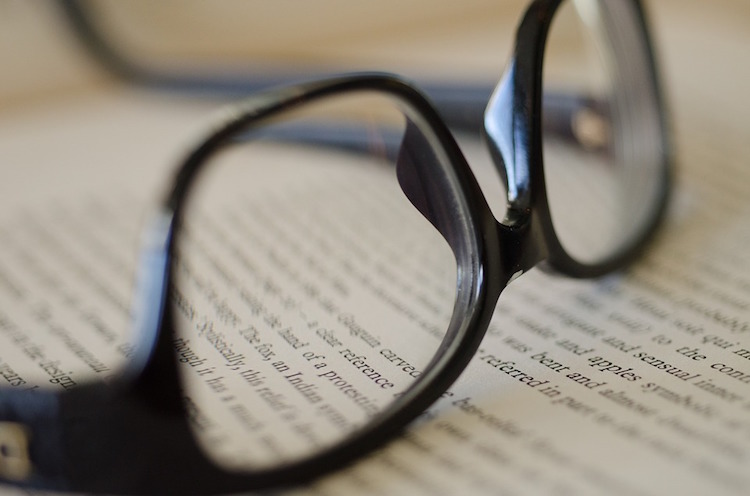 We'll start with the most commonly recognized document in your policy packet which is your insurance ID card. This is your legal, state-required* proof of insurance document and it's normally what you show a police officer if you happen to be pulled over. Each insurance company's ID card looks slightly different and may vary in certain details but they all contain:
Name of the insurance company
Policy period (start and end date of your coverage)
Policy number
Policy holder's name
Vehicle(s) covered on the policy
*Currently all states allow their residents to use digital proof of insurance except Connecticut, Hawaii, Massachusetts, New Hampshire, New Jersey, New Mexico, Virginia, and Washington D.C.
Another document in your policy packet is the declarations page. You'll want to hold onto this and store it as a record of your coverage. This document is essentially the invoice of your policy and contains several crucial pieces of information: …