Smart tech has already invaded our homes, making them more convenient and efficient with thermostats that automatically adjust their temperature settings, lighting that turns on and off on cue, doors and windows that lock on a schedule, and much, much more. Now, these intelligent gadgets are increasingly expanding beyond the home, – including to your car. If you spend a lot of time behind the wheel, here's how you can take advantage of this technology to save some serious time and money.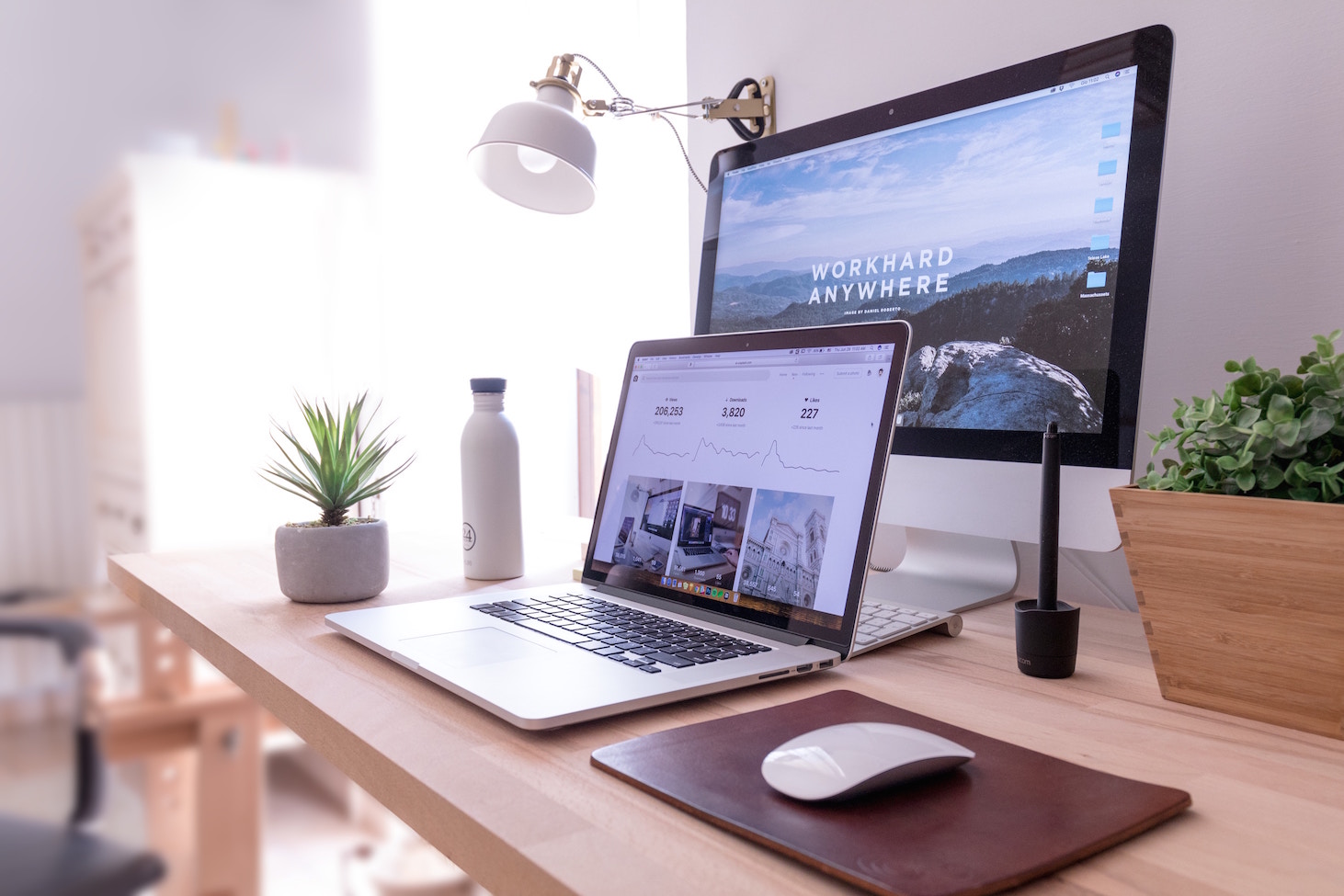 Smart Tech: The Web on Wheels

Most modern vehicles are packed full of technology, including a whole host of software platforms that control everything from infotainment systems to safety features to the operation of the engine itself. Keeping all these systems updated and running efficiently is no easy task, but it's gotten much simpler thanks to built-in internet connectivity. Now, carmakers can push software updates to your vehicle in real-time, cutting down on the need for costly and inconvenient recalls and ensuring that safety issues are addressed in a timely manner. Auto manufacturers can even use the web to collect data on how their cars are being driven, allowing them to fine-tune your engine control unit to give you better performance and fuel economy.

Smart Tech: Safer Driving

We rarely think about it, but driving is among the most dangerous activities we do on a daily basis. Thankfully, smart technology is beginning to change that. Many new cars feature sophisticated collision avoidance systems, which employ an array of sensors, lasers, radars and other technologies to detect an impending collision and take appropriate actions to mitigate or prevent it. Some vehicles also feature other advanced safety features, such as lane-keep systems, pedestrian detection, night-vision systems and more. There are also plugin devices such as Metromile's Pulse, a device that plugs into the car's on-board diagnostic (ODB) system, that can help decode your check engine light without visiting the mechanic or even recover stolen cars with the built-in GPS functionality. In addition to the safety and peace of mind these systems provide, they may help save you cash as well.

Smart Tech: There's an App for That

Fighting through traffic is a stressful and time-consuming experience, but navigation apps like Waze and Inrix now offer real-time traffic information to help you plot a smoother course. Through the power of crowdsourced information, you can be notified of traffic accidents, road construction and other delays, helping you spend less time – and fuel – sitting idly behind the wheel. Apps can save you money in other ways, too. Metromile's smart driving app can help drivers avoid those pesky street parking tickets (in select cities), help you locate your car and provide driving data and trends to help you drive smarter and save money on gas. GasBuddy and similar apps make it easy to find the cheapest gas prices in your area, ensuring that you always get the best deal when it's time to fill up. Another handy smart gadget is the ZUS Smart Tire Safety Monitor, which uses simple plug-and-play hardware to turn your smartphone into an advanced tire pressure monitor. The app syncs with the hardware to display precise tire pressure data, making it a breeze to ensure your tires are always properly inflated – potentially saving as much as 11 cents per gallon on gas.

Smart Tech: Connect to Home

If you have your home outfitted with smart devices, you already know how powerful home automation and connectivity can be. Why not take it to the next level by adding your car to the mix as well? Though the technology remains in its infancy, the possibilities are virtually endless. Open or close your smart garage door from your car when you leave or arrive at home. Suddenly remember that you left the lights on or the front door unlocked on the way to work? Don't waste time and money turning around – just control your smart lights or door locks right from your car's infotainment display. Weather a little warmer than you expected? Use your car to lower the temperature settings on your smart thermostat and save some energy!

Smart Tech: Hands-Free Help

Voice control is changing the way we interact with our technology, and now it's coming to vehicles as well. Apple CarPlay and Android Auto bring the full capability of AI-powered digital assistants right to your car, so you can use Siri and Google Assistant to get things done without taking your hands off the wheel or your eyes off the road. You can add appointments to your schedule, set reminders for important events, place phone calls and much more, allowing you to make the most of your time behind the wheel. After all, time is money!
If you'd like to make the most of the time you spend in the driver's seat, you owe it to yourself to explore the possibilities afforded by smart technology. With the tips above, you can save money on fuel and insurance costs, stay connected with your home network and make your car smarter, safer and more capable than ever before. If you are looking for more ways to save on your vehicle Learn more about Metromile's per-mile insurance offering and get a free quote now.
Emma Bailey is a freelance writer and blogger from the Midwest. After going to college in Florida, she relocated to Chicago where she now lives with a roommate and two rabbits. She covers current topics in home technology and issues pertaining to the environment.