Look, If you've ever been involved in a car accident, you've likely experienced any number of emotions ranging from fear to anger and everything in between. But if that accident was a hit and run, you may have also been left feeling confused and hopeless. After all, how do you claim your rightful compensation for damages and injuries if the person at fault has fled the scene? Luckily, there are some specific procedures and policies in place to protect hit and run victims — here's what you need to know: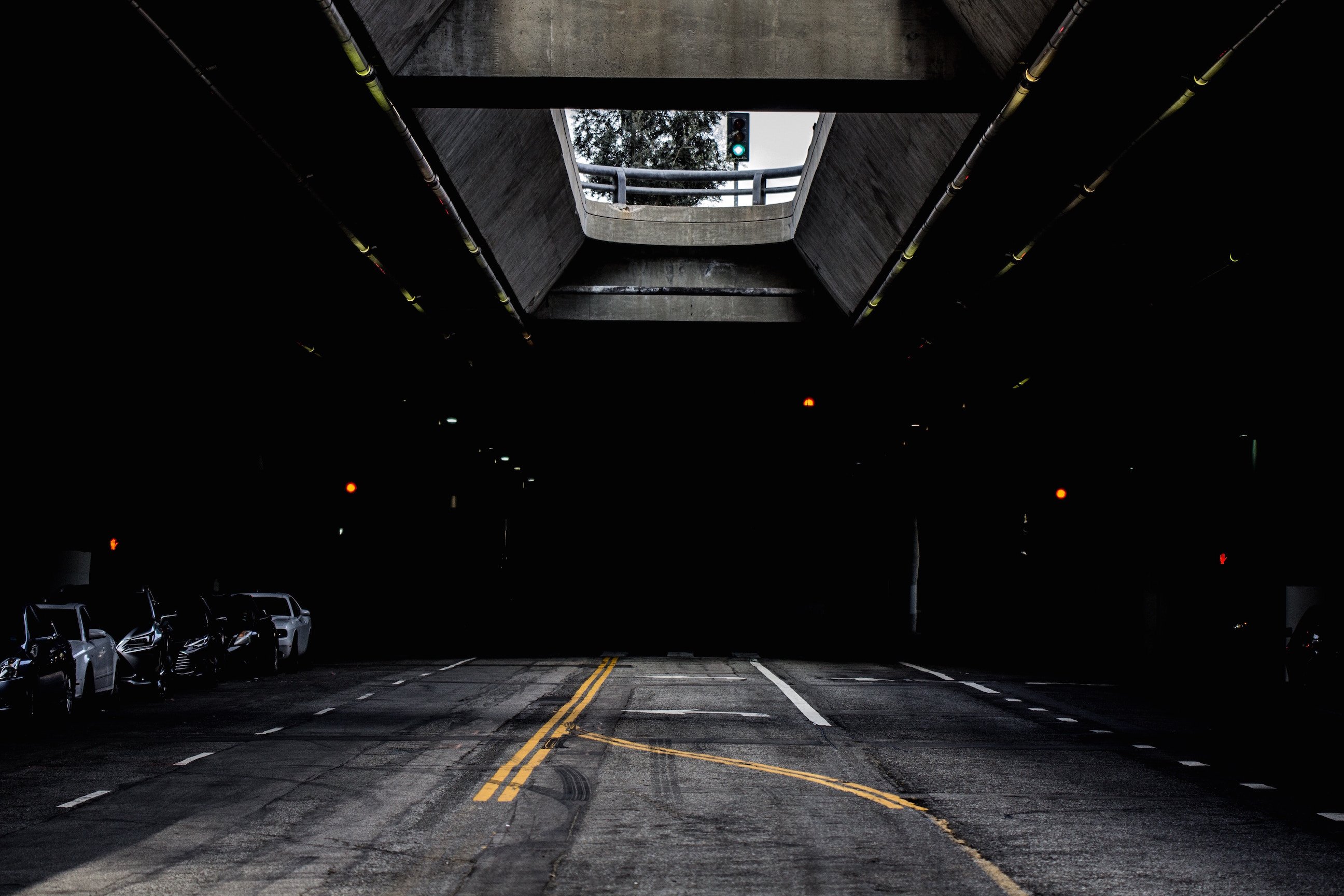 What Qualifies as a Hit and Run?
An accident qualifies as a hit and run if a driver intentionally flees the scene without providing the other party with their contact information. An example of this would be if another vehicle hits yours on the road and then speeds off or if a driver hits your parked car when it's unattended and fails to leave behind their info.
How to Handle a Hit and Run
It's understandable that a hit and run might leave you feeling frustrated and upset. The best thing you can do is try to remain calm and start collecting as much information as possible. The more facts you have about what happened, the more it will help your insurance company make a decision about your claim, and the more likely it is that the police will catch the driver responsible for the damage.
As soon as you're safe and feel prepared to take action, follow these important steps:
1. Try to gather as much information about the car that hit you as you can. If you were in your vehicle, do your best to recall details like the color, make and model of the car and the license plate number.
2. Survey the scene to locate any potential witnesses who may be able to help fill in the details. Be sure to get contact information for these people.
3. Before you leave the accident scene, take photos of the area, and be sure to immediately snap photos of your car, especially if there are traces of paint left behind from the other car.
4. Write down the time and location of the accident; if you were away from your parked car when the accident occurred, write down as much information as you can gather.
5. Call the police as soon as possible and file an accident report — even if the police can't locate the responsible driver, the report serves as an official document that may help speed up the insurance claims process. Police reports must be submitted within 48-72 hours of an accident, so don't wait to take this important step.
6. File an auto insurance claim. If you're a Metromile customer, follow the Accident Checklist and assess the damage to your vehicle.
Whatever you do, do not chase after a driver who hits you and leaves the scene. This may lead to another accident. Remain as calm as you can and follow the steps above instead. If you're involved in a hit and run, or any accident, and you're a Metromile customer, quickly and easily file a claim online or by calling 1.888.595.5485. Our team will help you get back on the road safely as soon as possible.

Michelle Konstantinovsky is a San Francisco-based journalist/writer/editor and UC Berkeley Graduate School of Journalism alumna. She's written extensively on health, body image, entertainment, lifestyle, design, and tech for outlets like Cosmopolitan, Harper's Bazaar, Marie Claire, Teen Vogue, O: The Oprah Magazine, Seventeen, and a whole lot more. She's also a contributing editor at Fitbit and the social media director at California Home + Design Magazine. She is an avid admirer of shiny objects, manatees, and preteen entertainment.